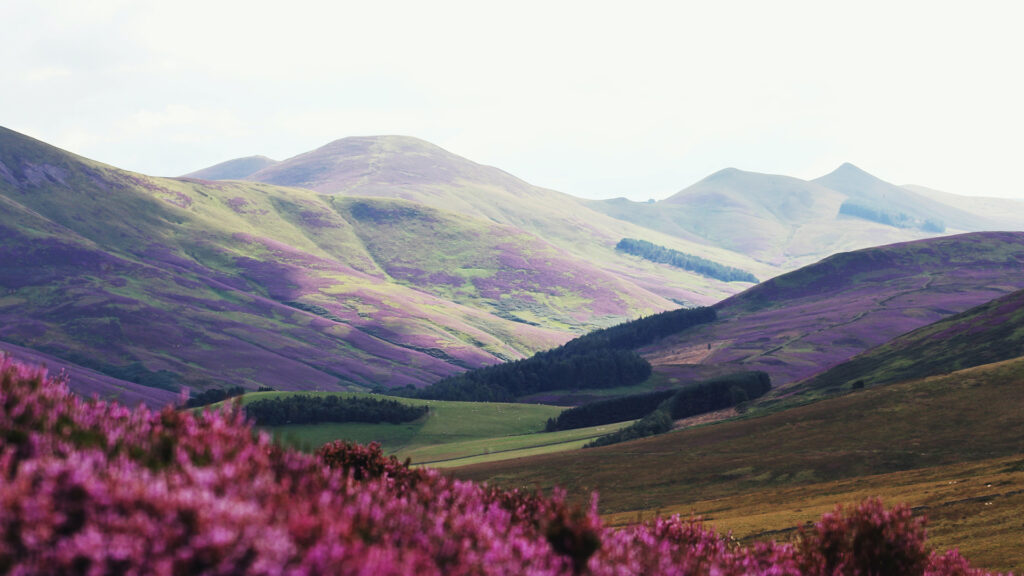 A Totally Different Picture
August 23, 2022
Has God ever changed a picture for you? Maybe you thought there was something you needed to see, and He changed it and made it better! Several weeks ago, Angela and I received an invitation to Passion Conference in Atlanta, GA. It was on January 2nd and 3rd. We were looking forward to it as a fresh kick-start to this journey to planting Take Hold Church and could not wait to attend. We so admire the Passion leadership's commitment and intensity of prayer as they steward what God has given them to do.
We knew the conference would be in the Mercedes Benz stadium. We knew they were expecting 55,000 young adults in attendance. We immediately had a direct correlation to Scotland. Many Scottish leaders and other Missiologists have told us that they estimate only 1% of the people of Scotland know Jesus as their Savior. That number would be approximately 55,000.
I told Angela I would love to get a picture of the Benz completely empty as motivation to pray for the next 55,000 to come to Christ. Instead, God gave me a completely different picture.
In the very last session of the event, with 55,000 young adults worshipping Jesus at the top of their lungs, God's Spirit just nudged me to say, "Actually, this is what I wanted you to see."
So inspiring. Please understand me. I am NOT claiming that God will set Take Hold Church up in a rugby stadium, and our one Church will run 55,000 in attendance. However, I want to pray in faith and be a part of the next 55,000 to come to Christ in Scotland. And that would only scratch the surface of the need. It will take a host of churches, partners, and friends to bring it about.
As you pray for our family and Take Hold Church, I want you to have this picture in your head too.