Paul and Angela Richardson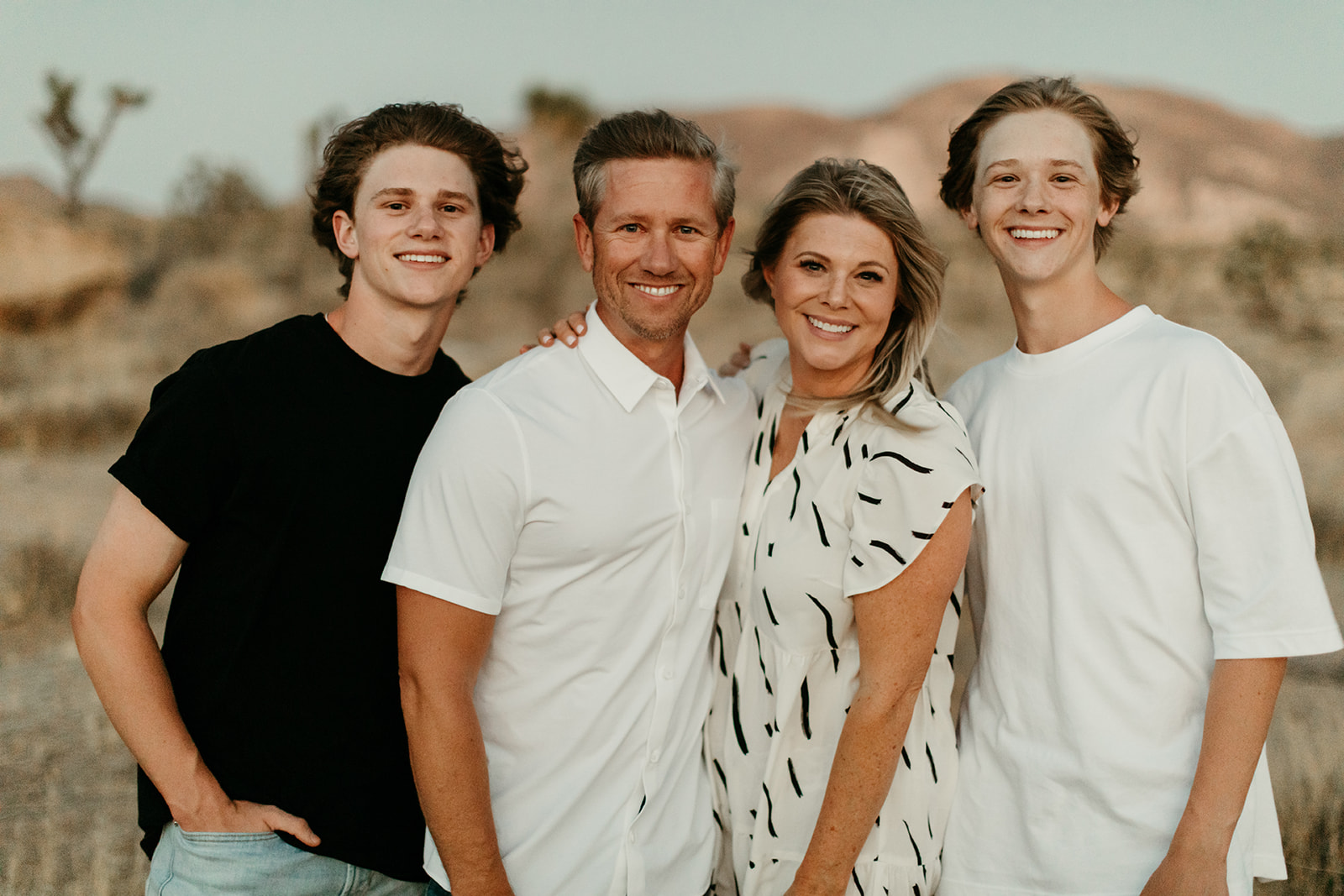 Paul and Angela Richardson were a part of the team that planted West Ridge Church in 1997. In twenty-four years, they have served in various roles, including Kids, Groups, Outreach, and Leadership Development. Paul has been a part of the teaching team at West Ridge for more than two decades. Both Paul and Angela have spoken at Churches and Groups great and small on Marriage, Anxiety, and Christian Living.
Paul is the Co-Founder of Engage Burkina, which works to bring clean water, education, and development to Burkina Faso, West Africa.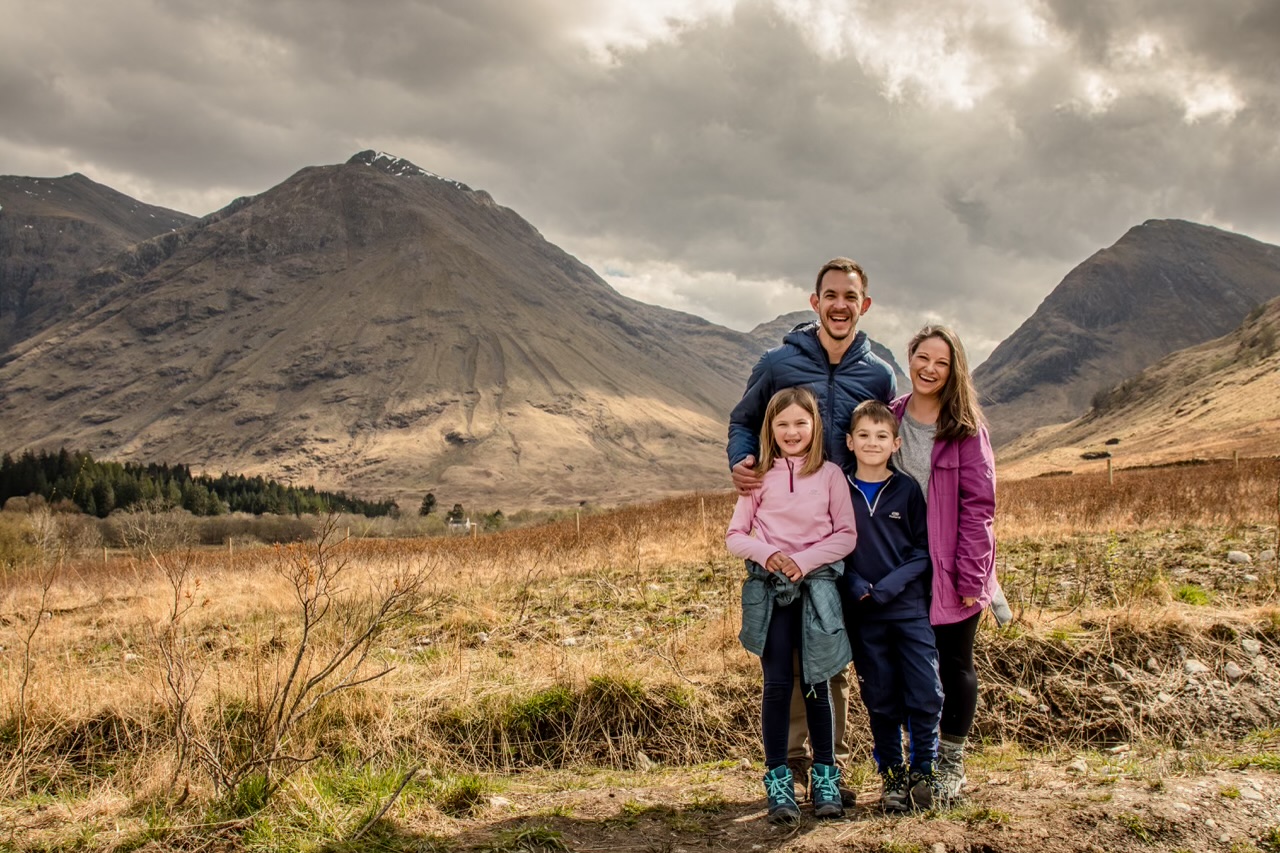 Daniel and Jenna join the Take Hold Church family with a background of wide-ranging experiences. After meeting each other at church in 2006 and saying "I do" in 2008, Daniel worked in accounting for eight years, and Jenna was a pediatric nurse. Daniel and Jenna have worked across the globe, spending extended time in Southeast Asia, Europe, and over seven years living in North Africa. Within these cross-cultural settings they developed businesses and worked primarily with university-aged young adults.
They have a deep love for the Church and a desire for people from every nation, tribe, and language (Rev. 7:9) to encounter a transformational life in Jesus. Daniel and Jenna have a passion for discipleship and to see others grow in their relationship with Christ. Daniel graduated from seminary with a Certificate in Biblical Studies in 2015.
Daniel and Jenna are the loving parents of Ellis and Hosanna. As a family, they love to travel and experience new cultures, surf together, and enjoy sharing a meal with new friends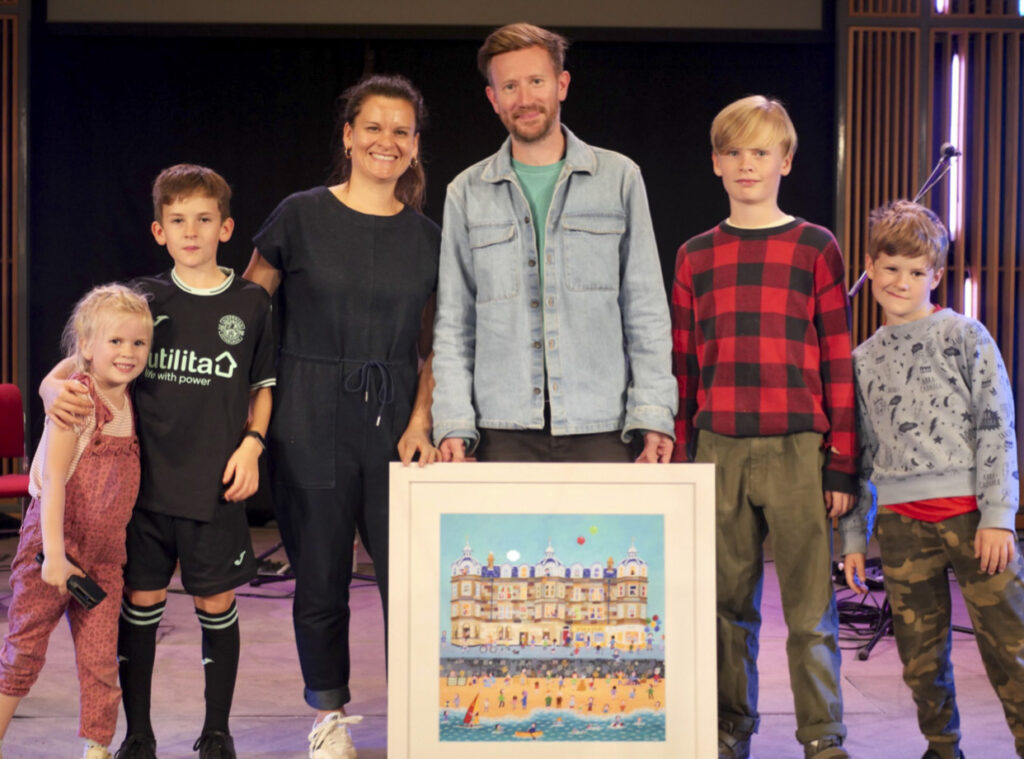 Paul & Katy Sawrey have four children and have been living in Edinburgh, Scotland for the past four years.
Paul is an Ordained Pioneer Minister who trained in London & Katy is an abstract artist
Alongside friends, they helped plant KXC Church in 2010 in King's Cross London, before moving to New Zealand, where Paul was an associate minister.
Returning the the UK in 2018 Paul has been a Scottish Episcopal Minister at P's & G's Church in Edinburgh, as an associate.
They are excited to embark on a new adventure as they serve Take Hold Church and are inspired to create authentic, true community and family that is centered around Jesus.
Connor and Annie met at Young Life camp in 2018 and got married in 2019 (with our very own Paul Richardson officiating the wedding). Connor worked four years on field staff for the ministry of Young Life, working with teenagers, and then worked at a private school in Student Life and coached lacrosse. Annie worked as a Labor and Delivery nurse for two years and then moved to an administrative role outside of the healthcare world.
Ever since they got married, their hearts have been tugged toward international ministry and the calling to join Take Hold Church was a clear door opened to "declare His glory among the nations" (1 Chron. 16:24). They are humbled and honored to be a part of the work that the Lord is already doing in Scotland. Their hearts seek to show Christ to the Scottish people through kindness and community, making all feel welcome to come and hear the Good News.
While Annie loves the outdoors, you will most likely find her with a good cup of coffee and enjoying a wee chat with friends. Connor's love of the outdoors and animals will lead you to find him connecting with the nature-loving community out on the trails."