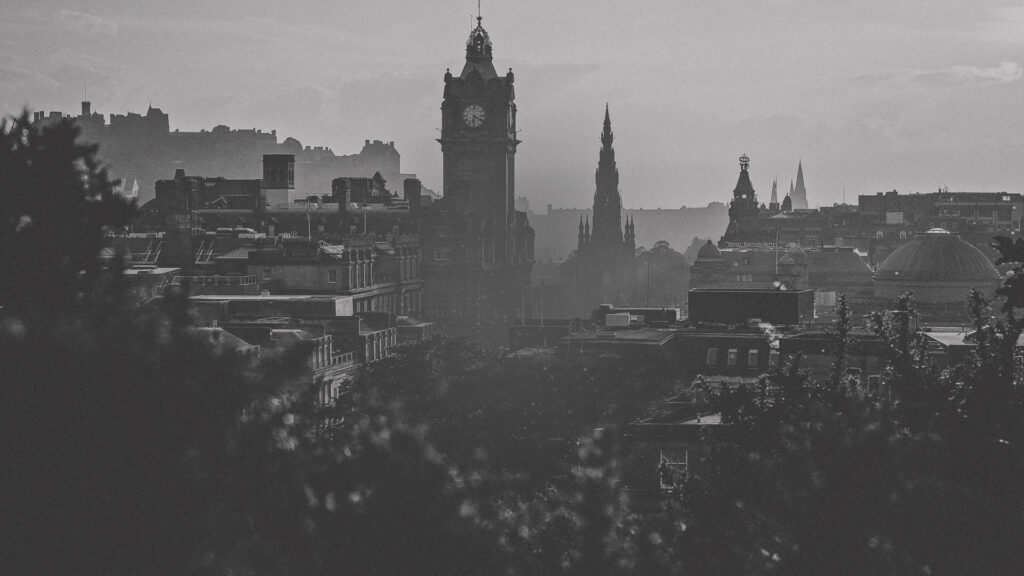 Have you ever needed a breakthrough? Have you ever felt stuck? Have you ever needed a miracle? Have you ever gotten to the point where you knew that you would crumble if God did not come through?
Have you ever really needed something to change?
I invite you to join me in something that has become a vital part of my daily routine. I want to ask you to pray with me every day at 3:00 pm.
There is nothing magical or mystical about 3:00 pm. It is inspired by a couple of stories from the Book of Acts. In Acts 3, at 3:00 pm, a man who was lame is healed during an encounter with Peter and John.
He had been lame since birth, and at that moment, everything changed.
In Acts 10, a Roman Centurion named Cornelius, known for praying to God, continually had a vision at 3:00 pm. As a result of this vision, Cornelius sent for the Apostle Peter, who showed up four days later at 3:00 pm.
Peter broke every tradition in the book, which I love about this story, to share the Gospel with this man. Cornelius is the first Gentile (non-Jew) to receive salvation through Jesus.
When Cornelius trusted Christ, everything changed.
As we plant Take Hold Church in Scotland, where less than 1% profess faith in Jesus, we pray that everything will change. We are asking God to go before us into communities we do not know and into the hearts of people, we are yet to meet. We are asking for the wisdom to "Do the things that no one else is doing to reach the people no one else is reaching." (Pastor Craig Groeschel)
Every day the alarm on my phone goes off at 3:00 pm. Sometimes I am in the middle of something, but it is my reminder, and I have been faithful to pray in the following moments.
Would you join me and pray for Take Hold Church and a spiritual breakthrough to come to Scotland each day at 3:00 pm? Add your own request for a breakthrough to this time. Even a brief moment of focused attention on the person and the presence of God can open a window to a miracle.
When you experience your breakthrough, would you share it with us? We would love to celebrate with you, and we will definitely be sharing our stories in the days ahead.