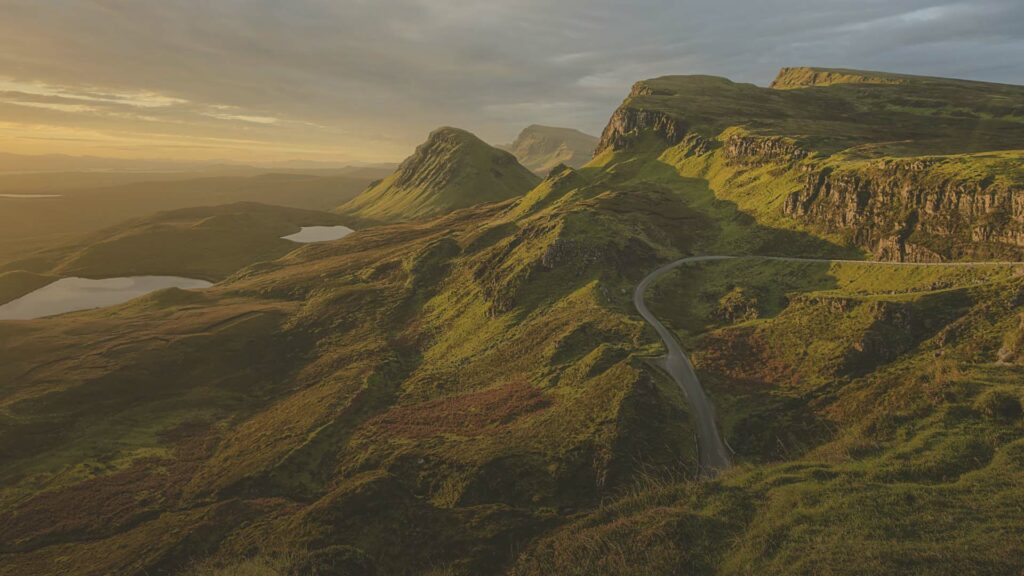 Queen Margaret of Scotland ruled from Edinburgh in the 11th Century. She is known for so many things related to how she followed Jesus. She is known for her genuine character and dedicated faith that influenced many people in her day. She called on Scots to not give up on attending worship and pay attention to God's Word.
She had a generous heart toward orphans. She would serve them every day before enjoying her own evening meal. She would wash the feet of the poor as a way of imitating Christ in front of her people.
She was known for saying, "Scotland would know God through a combination of love and miracles."
The journey of planting Take Hold Church will be one of love and miracles. Romans 2 tells us that it is the kindness of God that leads people to repentance. We plan to share His love and let Him do the miracles.
What would miracles look like today? Whenever someone crosses the line of faith to trust Jesus, that is a miracle. When an addict finds freedom, that is a miracle. When a marriage is restored, that is a miracle. When someone breaks free of the chains of occultism or an atheist has their eyes opened, that is a miracle.
We share God's love. He does the miracles. He gets the glory.
We are so grateful that you are on this journey of love and miracles with us. Your prayers and support will pave the way for the impossible.